Achieve a Higher Performance Level Within Your Sport
Get In The Game & Perform Better
Have you reached a competitive plateau but want to surpass your current abilities?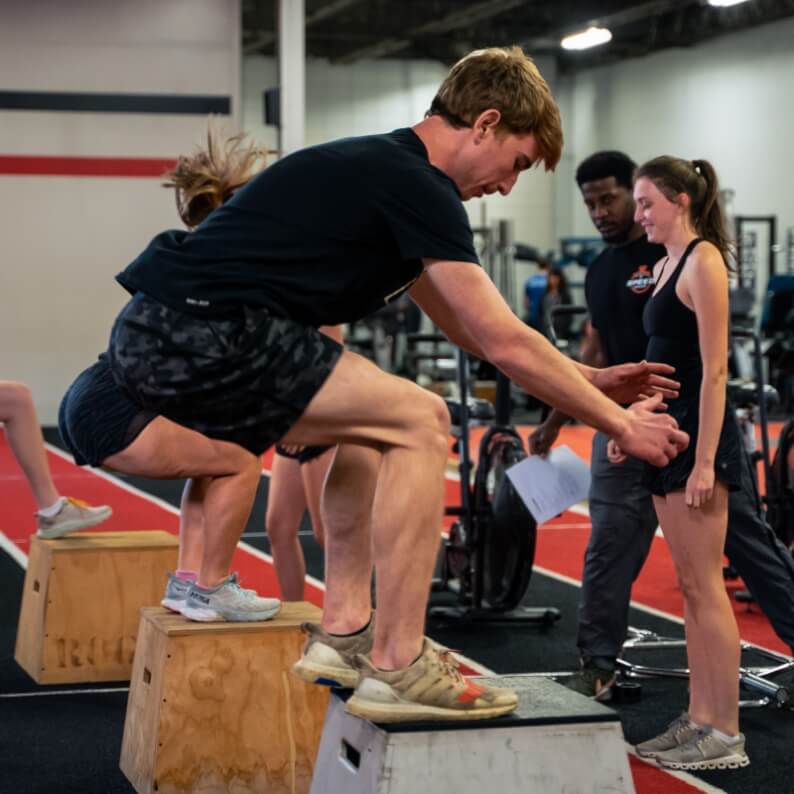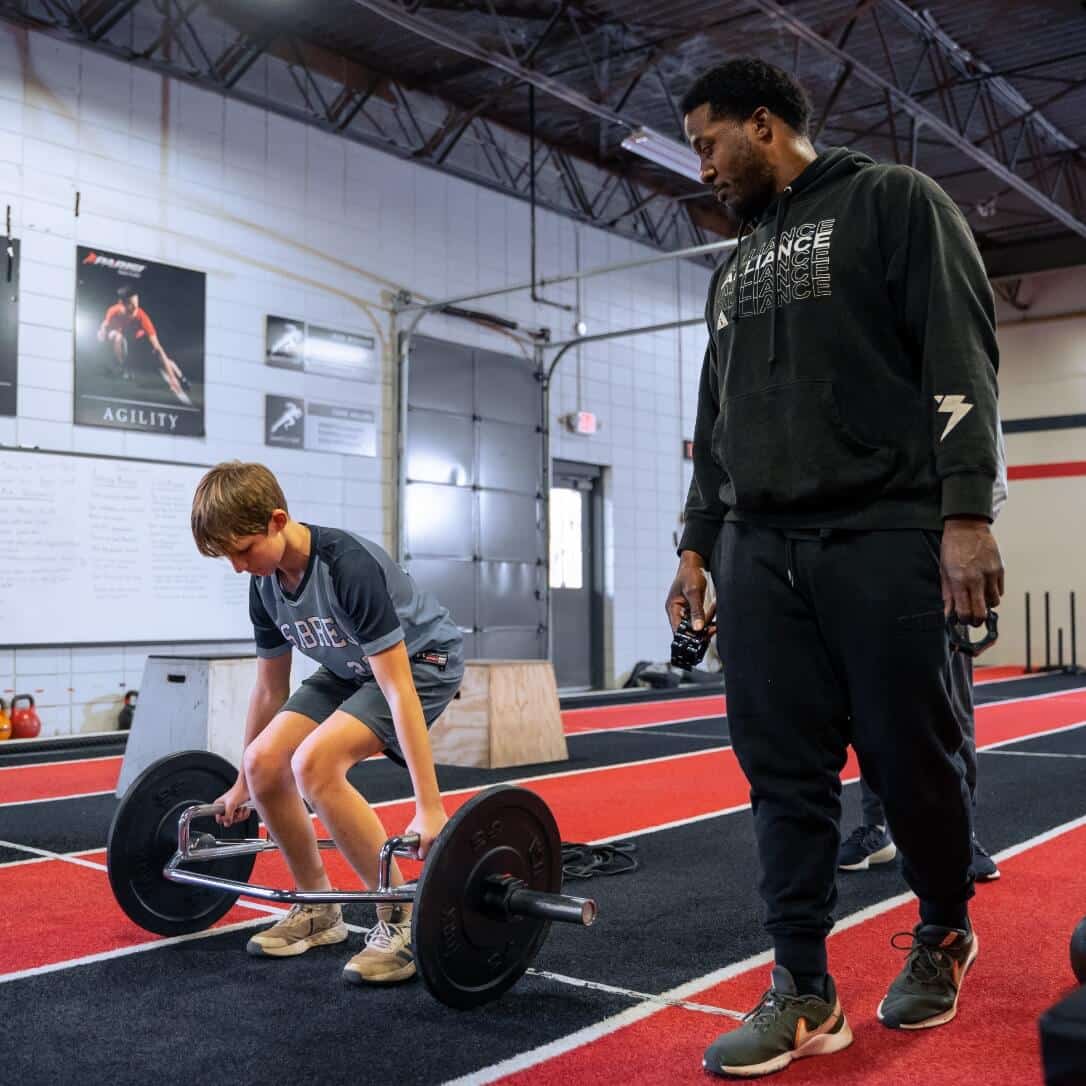 Now you can improve your performance and become a faster, more successful athlete through personal instruction and appropriate training. 
16-Session Pack $300
24-Session Pack $500
Group Session $30/session
Private Session $60/hr
Semi-Private Session $45/athlete/hr
Wednesday
4:30-5:30 pm Change of Direction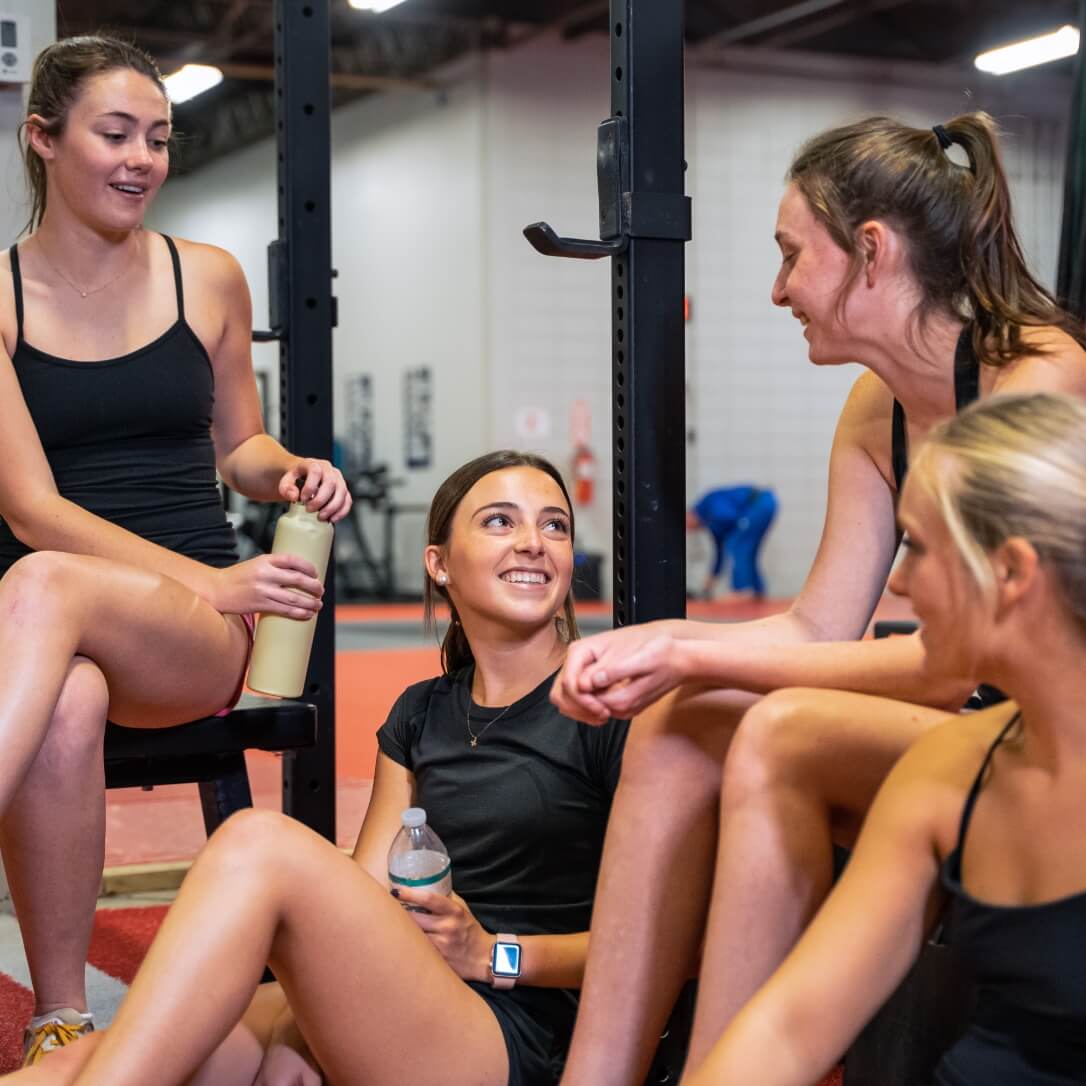 The mental & physical exhaustion that occurs from hitting the performance wall. We help you break through that wall using essential and effective training techniques.
As we move into our 10th year, Braelen's Speed Shop has helped over 300 athletes reach their full potential through: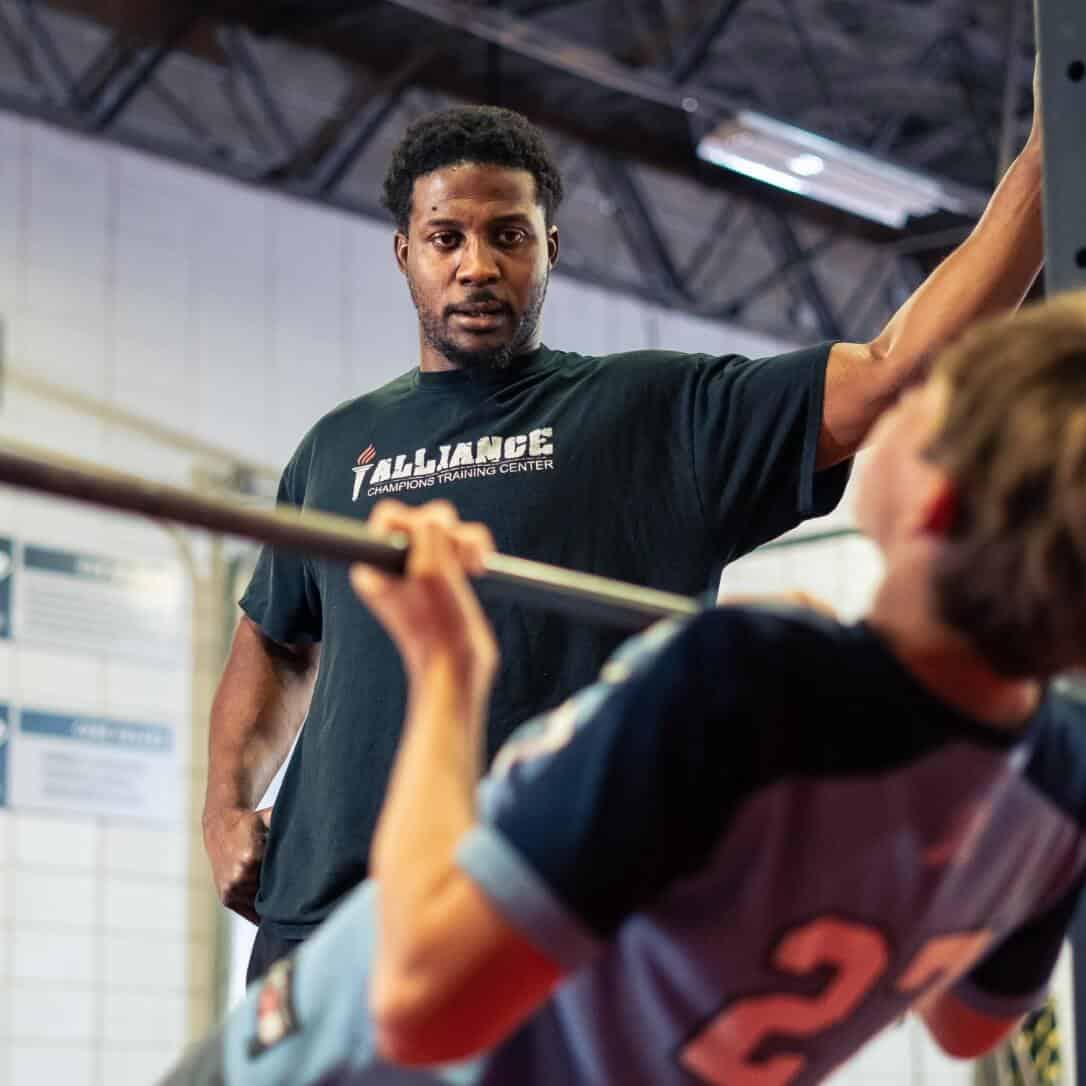 He wrestled, played baseball and football in high school
Won a football scholarship to North Greenville University where he started for 3 years
Collegiate Athletic Association All-American
He's even excelled in academia, graduating
with a Bachelor of Science Degree in Sports Management, before receiving his MBA.
But what we love most about Braelen is the same thing the kids in our program can't stop raving about… how he combines fun, engaging activities that keep them eager for more while still encouraging discipline, hard work, and strong character.
He expects a lot from every child, no matter their ability, and knows how to get the best from them in every single session. He's equal parts motivator, leader, trainer, and support crew.
It was this passion, diligence, and care for children (as well as the unbelievable sporting results he helped the kids achieve) that led the Parisi Organization to award him Performance Coach of the Year 2019.
Currently, I go to Fletcher Fitness group classes three days a week and private training/ARX once a week. The variety of workouts is both challenging and rewarding. Beyond the physical results, I have noticed a positive change in my mindset. With the private training, I am pushed to get that last rep and enjoy the fruit of that extra effort immensely. Each set is designed to take you to failure on the last rep where all the gains are made.
Curt Daughtry
Fletcher Fitness
These days I have neither the time nor the desire to spend hours in the gym. Not to mention "old school" lifting at 58 years of age produces considerable joint pain. With equipment such ARX, MedEx, the gluteator and the Neübie, I can get a safe, intense workout in under 30 minutes twice a week with no joint pain. Billy varies the workouts so you never get bored with the same old thing. Come train in "The Lab" and see what a difference it can make!
Eric Farnsworth
Fletcher Fitness
Billy and his approach to training has been the best thing that has happened to me in a long time. I am stronger, and I feel great. My joints do not hurt at all - a miracle. Billy knows how to build up your workout in such a way that after a while you realize, "Hey, I am stronger, and I am working harder than I imagined possible, yet I have no pain. I actually enjoy my time with Billy and hope to be doing this at 75."
Sam Hunter
Fletcher Fitness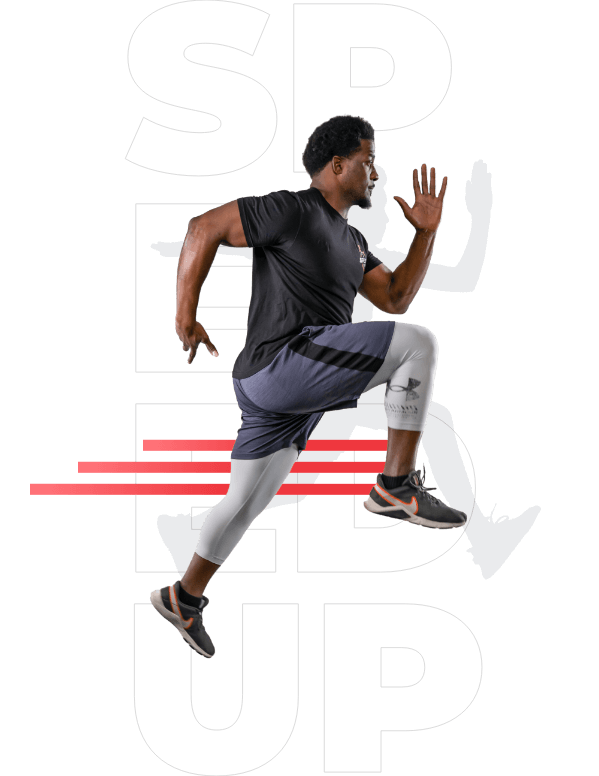 Start Improving Your Game Today
of athleticism and develop your skillset beyond your training sessions.
Now you can stop wishing you were faster, stronger, or better equipped to compete and start realizing your personal athletic goals.